You are here
America's Educational Failings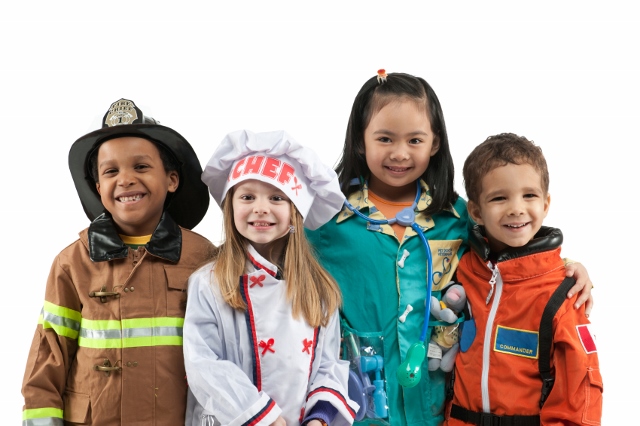 "Knowledge, not taxes, can best increase equality."  Dr. Fareed Zakaria, opinion writer for The Washington Post, recently published the article, America's Educational Failings.  In it he notes that wealth disparity has less to do with taxes and more to do with the literacy, numeracy and technology skills of the nation's populace.  An excerpt is found below:
After all, countries such as India and Brazil had extremely high tax rates in the 1970s and 1980s without creating broadly shared growth.  East Asian Countries, by contrast, with high literacy rates and an increasingly skilled workface, managed to achieve both growth and relative equality.  This is not an argument against higher taxes but rather one emphasizing that, for the best long-term results, education remains crucial.  Alas, it is an area in which the United States is failing.
Thirty-six million American adults have low skills.  And these are not just older workers.  In two of the three categories tested, numeracy and technological proficiency, young Americans who are on the cusp of entering the workforce - ages 16 to 24 - rank last.
How will this affect standardized testing programs across the nation?  Click here to read Dr. Zakaria's full article and connect to our Facebook or Twitter and tell us what you think.