You are here
Engaging Students Using Twitter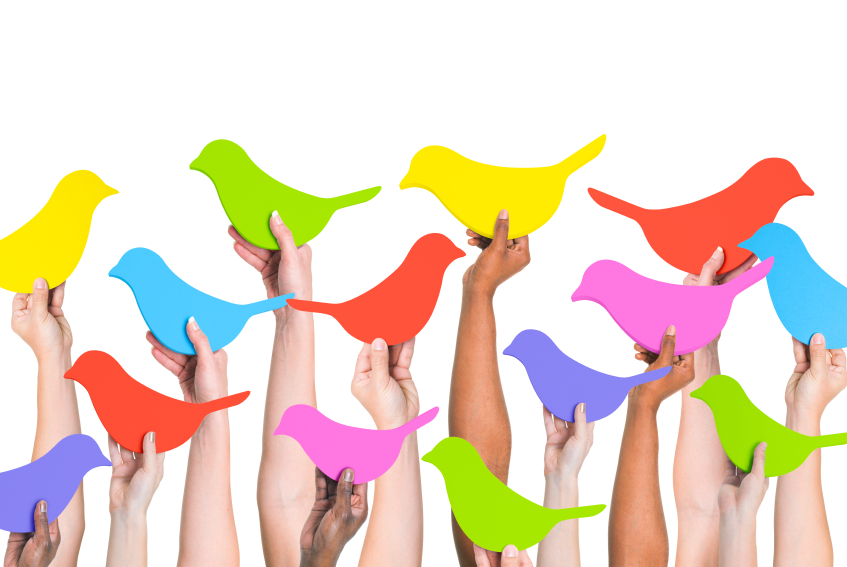 There is no denying that classroom instruction - especially in secondary schools - just can't be approached using the same methods from years past.  Students are surrounded with technology and social media capability - often carrying a means to connect right in their pocket! 
The Center for Instruction & Research Technology / University of North Florida took a look at how instructors can engage students using Twitter!  While their focus was on engaging students in online courses, we think these strategies can be useful in connecting with students in any kind of learning environment.  
Do you use Twitter to engage students in your classes?  We'd love to hear about your success!  Share your stories on our Twitter or Facebook page.