You are here
More Than Just Class Size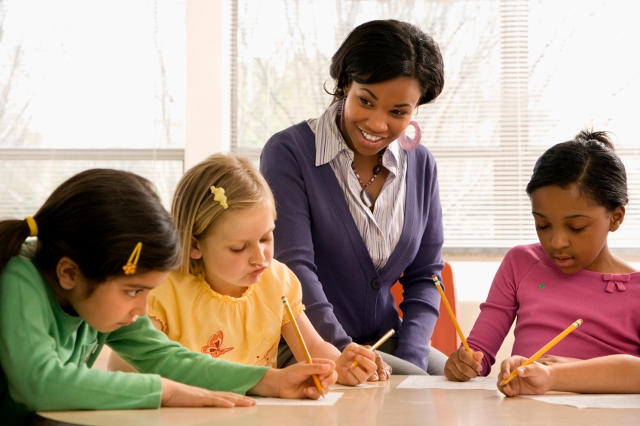 Educators, policymakers and parents recognize the instructional value of small class size.  Yet, small class size isn't primarily about the lower number of students in a classroom, but the increased quality of learning that takes place. 
Most educators can quote research studies that demonstrate the correlation between smaller class size and both enhanced academic performance and improved student engagement. But at the fundamental core of this enhanced learning environment is the classroom teacher.  And to be effectual, "small class size needs to be paired with training and support for teachers to collaborate more closely with students, offer more personalized feedback and measure student improvement on a more granular level" (NPR Ed, 2017).  Teachers matter – and providing focused, research-driven professional development is necessary for quality teachers to stimulate the necessary student engagement and academic performance notable with smaller class sizes.
Flexible Creativity is proud of our extensive efforts working alongside educators in building strong learning communities and supporting small class size.  If we can assist your school or district with a unique professional development opportunity, please contact us.
References:
http://www.npr.org/sections/ed/2017/01/14/508991615/5-big-ideas-in-education-that-dont-work
http://www.ncte.org/positions/statements/why-class-size-matters